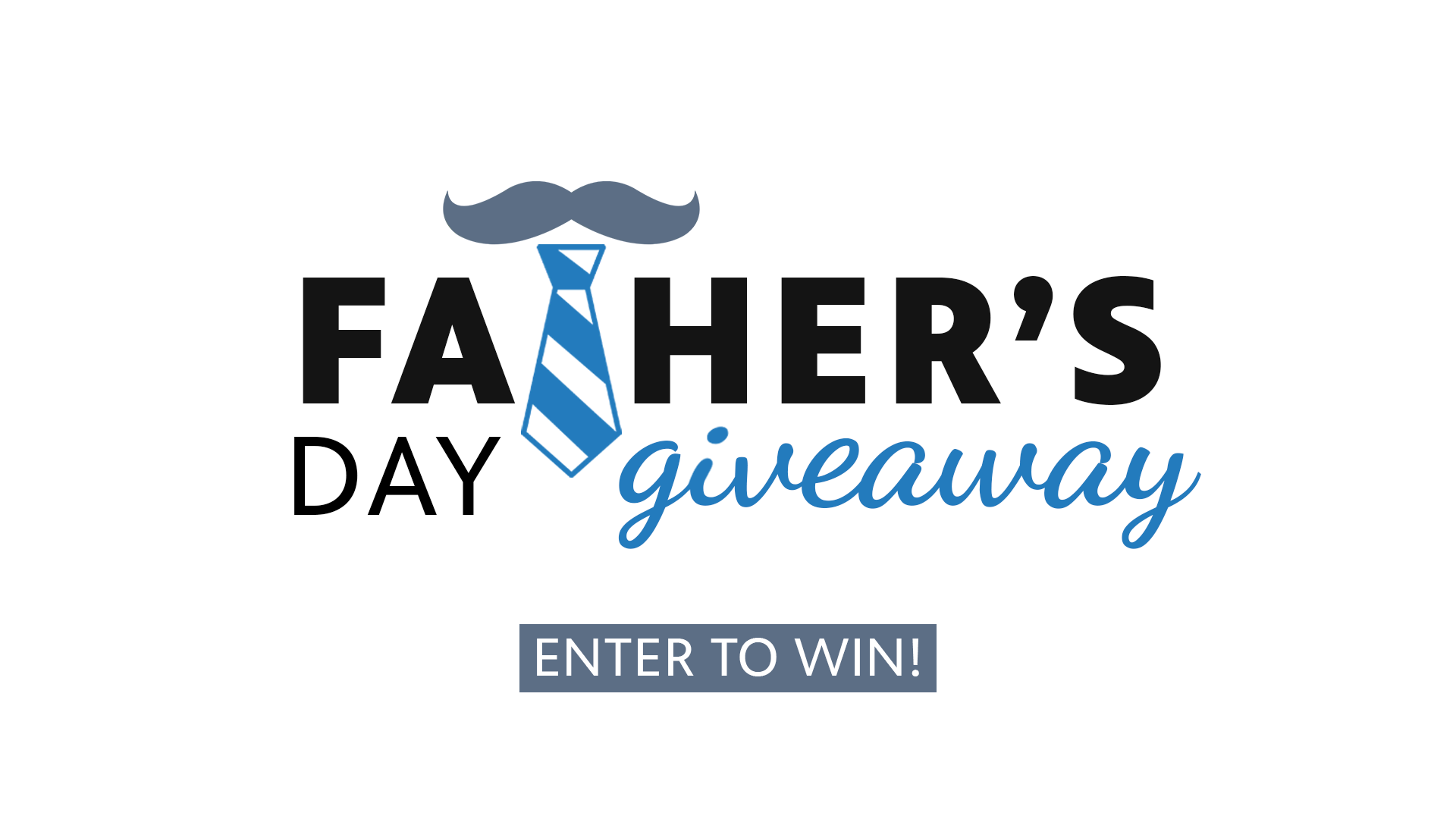 TEXAS TECH PUBLIC MEDIA FATHER'S DAY GIVEAWAY!
Want to celebrate the father in your life? Texas Tech Public Media is giving you the chance to win a Fathers Day prize package!
Win cool PBS and NPR swag plus gifts from our sponsors: Dion's and Seven Brew.
For all the hungry dads out there, this giveaway meets criteria for the perfect Father's Day gift!
Entering is simple! Just fill out and submit this form and you are entered to win!
Contest is open for entries May 24 - June 14, 2023. Winners will be notified on June 15th!
From everyone at Texas Tech Public Media, Happy Father's Day to all of you wonderful dads out there!
FATHER'S DAY GIVEAWAY PRIZES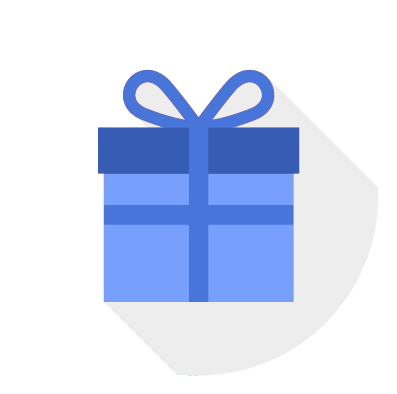 Dion's | The Chef Bundle or a $50 Gift Card
Dion's offers pizza, salads, and subs in a welcoming environment for family and friends. Contest winners may receive either the Chef Bundle (includes a Dion's pizza board, apron, and pizza cutter) or a $50 gift card.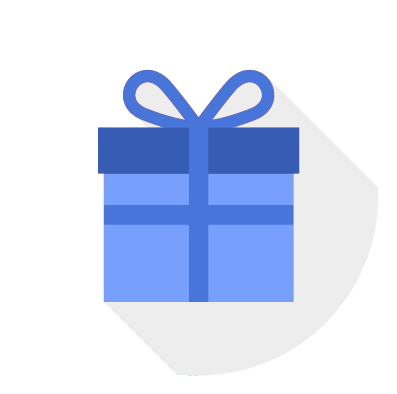 Seven Brew | Tumbler or a $25 Gift Card
Seven Brew specializes in providing drive-thru coffee and custom hand-crafted drinks. Contest winners may receive either a tumbler or a $25 gift card.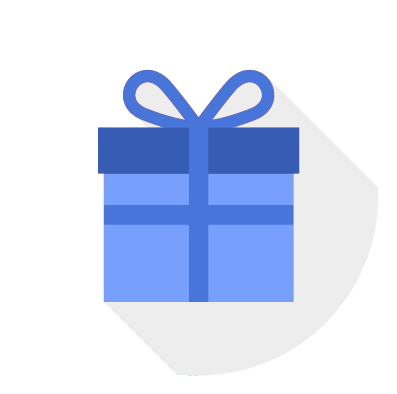 Merchandise from Texas Tech Public Media
Texas Tech Public Media will be including items from its collection of merchandise representing your favorite local shows. You will not want to miss out on the surprises in store!