THE LATEST IN HUB CITY PUBLIC MEDIA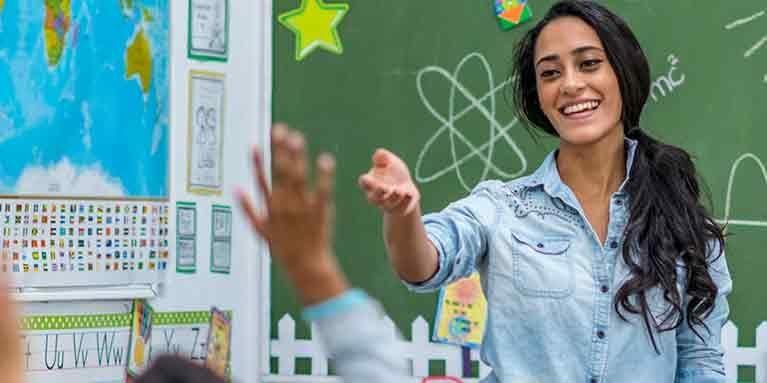 EDUCATION
Did you know that Texas Tech Public Media and PBS have curated FREE, standards-aligned videos, interactives, lesson plans, and more for teachers like you? Unlock the power of PBS LearningMedia!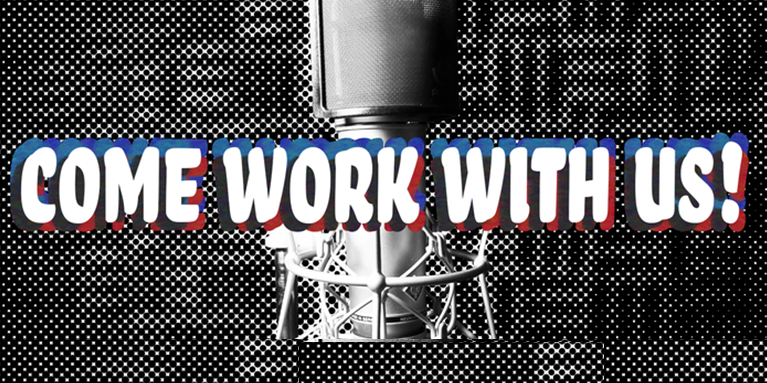 JOBS
NOW HIRING: COMMUNICATIONS ENGINEER
Passionate about telecommunications engineering? Have experience in television production, digital video, cable television, or satellite uplink systems and networks? Want to play a vital role in connecting the local community with public broadcasting?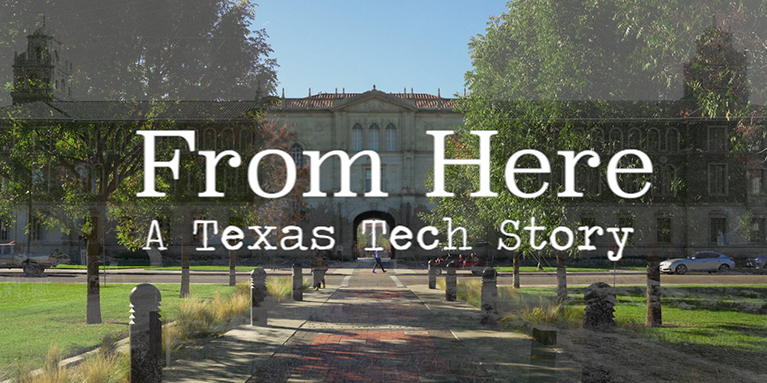 OUR LATEST FILM
Learn about the history, traditions, and legacy of Texas Tech University!

This program will be available on Passport soon. Follow us on social for additional information and announcements regarding a release date!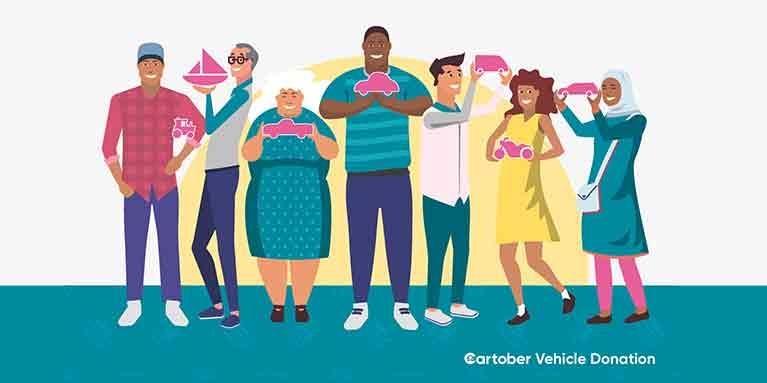 GIVE
Selling your vehicle can be overwhelming, but donating it is easy! To donate it to Texas Tech Public Media, call 855-845-1960. We'll pick it up for free and manage the rest!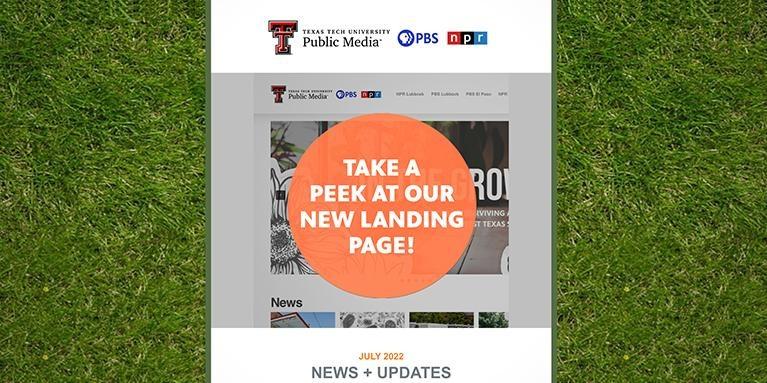 COnnect
Stay in the Loop
Want to be kept updated the latest in local news, local programming, and national content? Sign up for monthly station updates—straight to your inbox!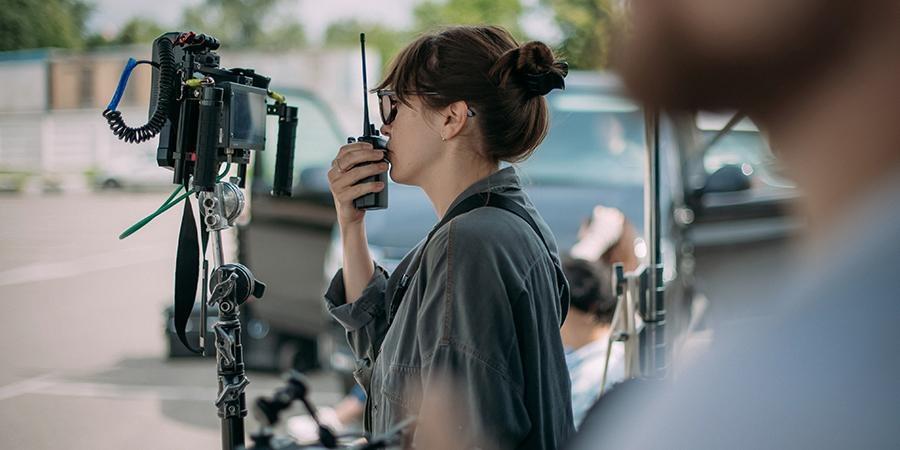 NEWSROOM
Listen in, Lubbock!
Want news coverage with care? Don't settle for less than the best. Tune in to NPR Texas Tech Public Media on your daily commute, or listen on your smart device at 89.1 FM!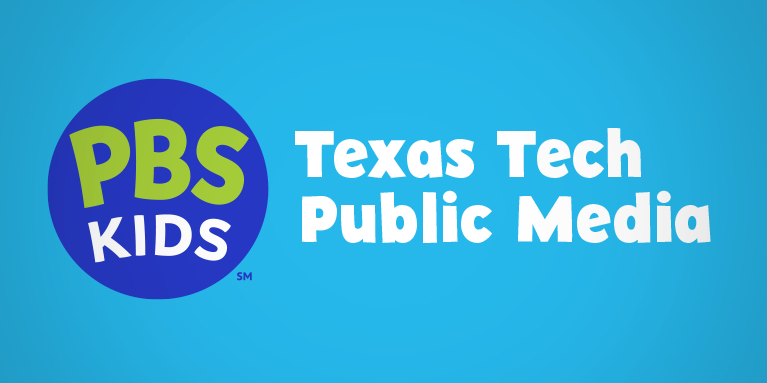 COnnect
Join PBS Kids Club!
Learn about free and fun kids events—hosted by Texas Tech Public Media—right here in West Texas. Sign your child, grandchild, niece or nephew up for free!
Looking for updates for a specific show? View our local productions library!
For more updates, follow us on social media or sign up for our newsletter.
Thank You to Our Community Partners!