THE LATEST IN HUB CITY PUBLIC MEDIA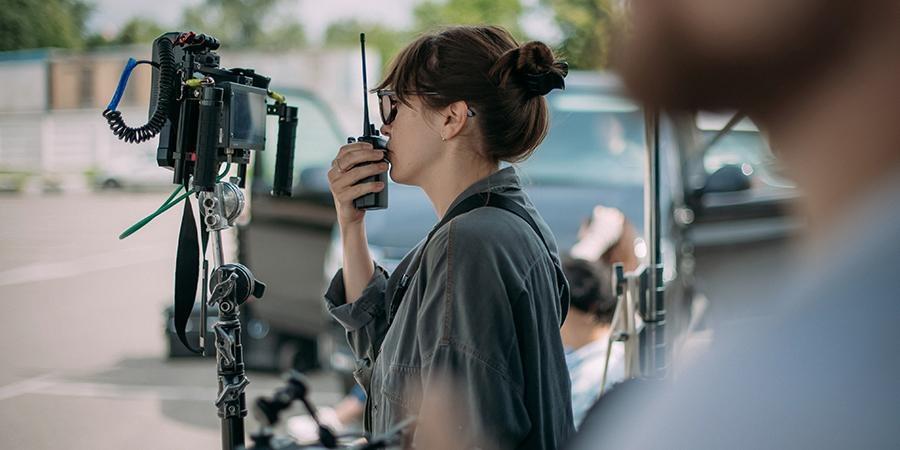 NEWSROOM
Listen in, Lubbock!
Want news coverage with care? Don't settle for less than the best. Try NPR Texas Tech Public Media!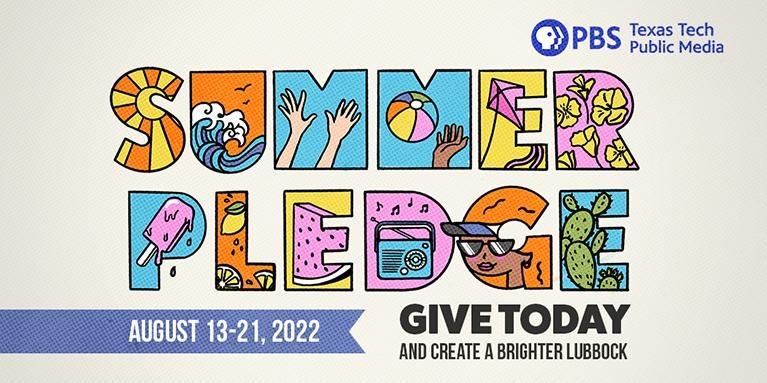 Pledge
Summer Pledge is Here!
We are funded by local West Texas viewers. We couldn't survive without you! Pledge today.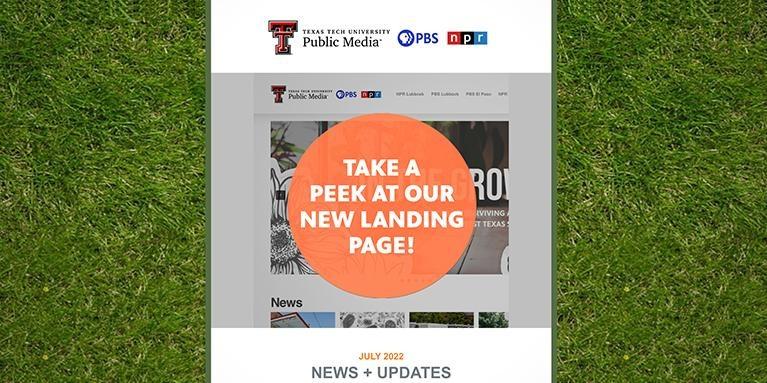 COnnect
Stay in the Loop
Want to be kept updated the latest in local news, local programming, and national content?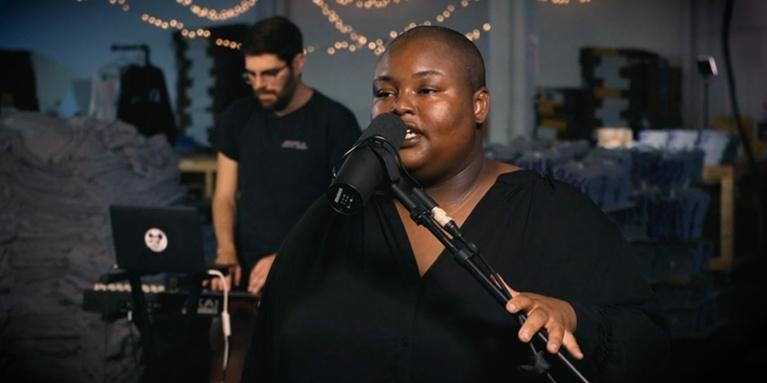 Local Productions
Sound on Tap: From Lubbock to Washington State
That's right! Your West Texas home-brewed tunes are now being served in 20 states and over 100 stations around the nation. Catch up today!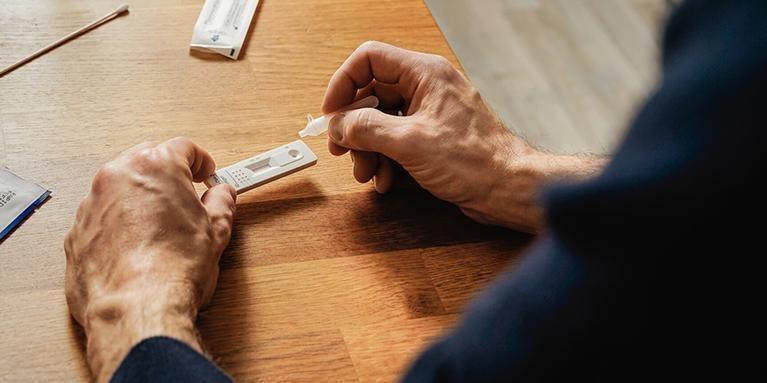 Newsroom
What You Should Know About Lubbock's Summer COVID Outbreak
Lubbock is again experiencing a coronavirus outbreak. The U.S. Centers for Disease Control and Prevention reports a high rate...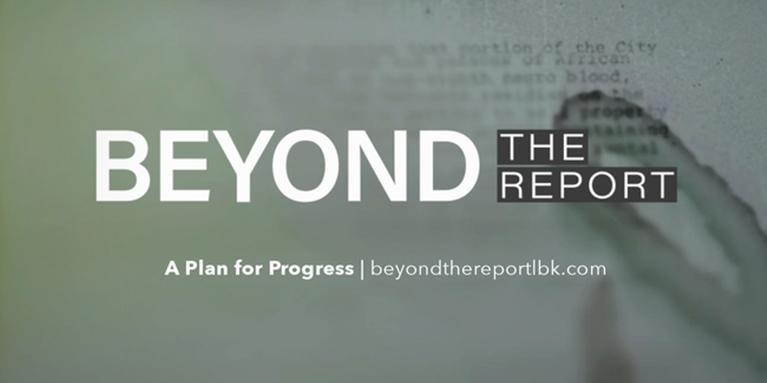 Announcement
Beyond the Report Wins at the Public Media Awards
Texas Tech Public Media wins nationally in NETA's 53rd Annual Public Media Awards for Season Two of Beyond the Report!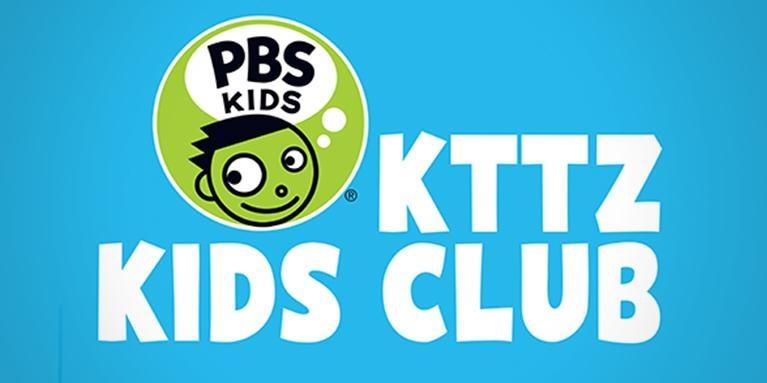 COnnect
Join PBS Kids Club!
Learn about free and fun kids events—hosted by Texas Tech Public Media—right here in West Texas. Sign your child, grandchild, niece or nephew up for free!
Looking for updates for a specific show? View our local productions library!
For more updates, follow us on social media or sign up for our newsletter.
Thank You to Our Community Partners!