THE LATEST IN HUB CITY PUBLIC MEDIA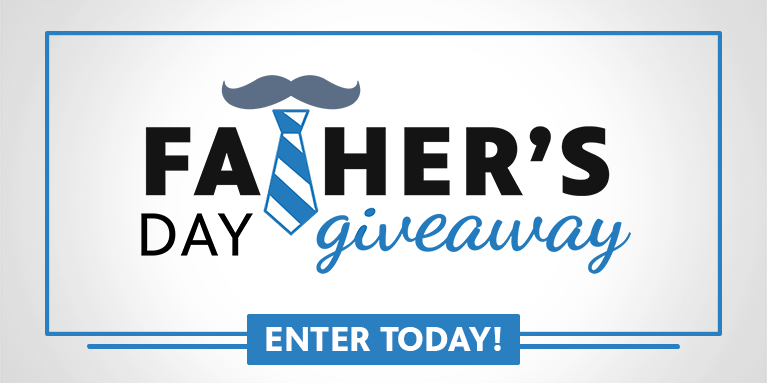 Enter to win
Join Texas Tech Public media as we celebrate Father's Day with an incredible prize package giveaway! Win special gifts from our sponsors, Dion's and Seven Brew, as well as awesome PBS and NPR swag to show off your love for public media!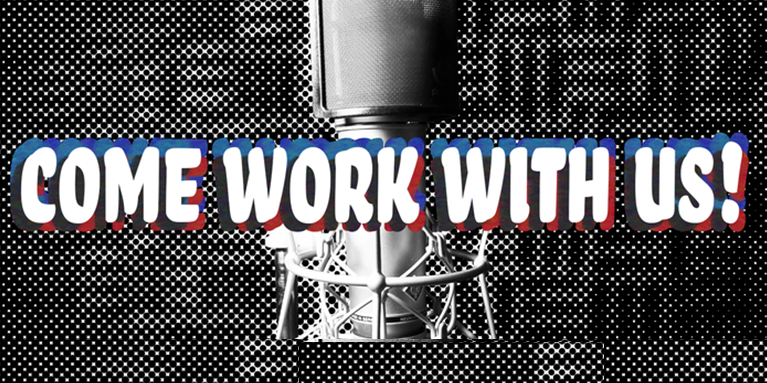 JOB OPENINGS
Join our dedicated team and contribute to impactful storytelling, empowering voices, and shaping the future of news broadcasting. Don't miss this incredible opportunity to inspire change and make a difference.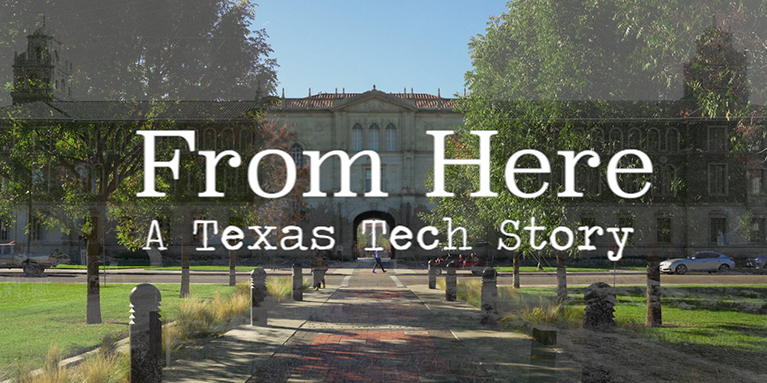 LOCAL PRODUCTIONS
Learn about the history, traditions, and legacy of Texas Tech University!

Now available on PBS Passport!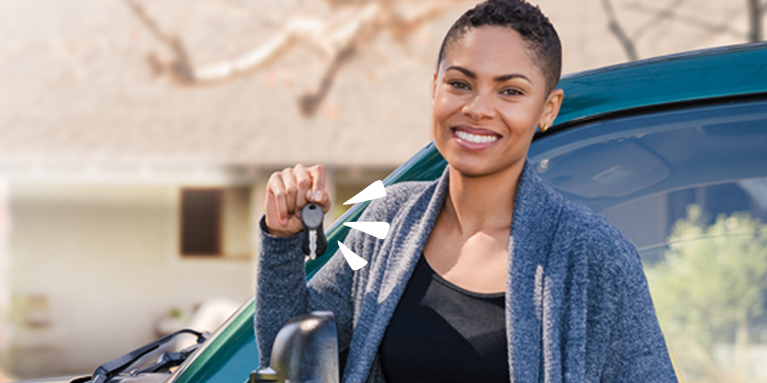 GIVE
How can you support Texas Tech Public Media? Donate your unused car, truck, motorcycle, or RV to KTTZ, and help us in our mission to educate, inform and inspire.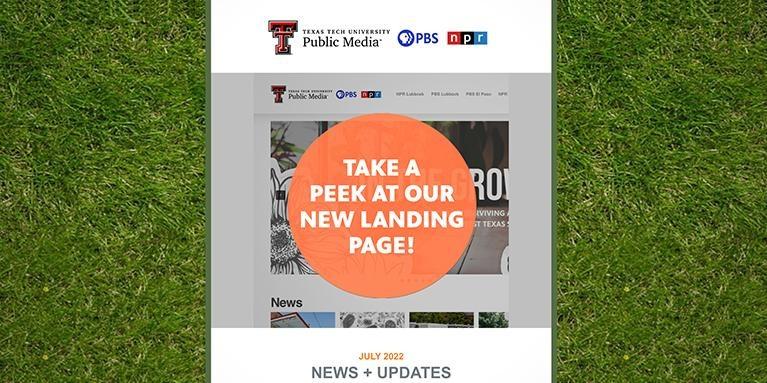 COnnect
Stay in the Loop
Want to be kept updated the latest in local news, local programming, and national content? Sign up for monthly station updates—straight to your inbox!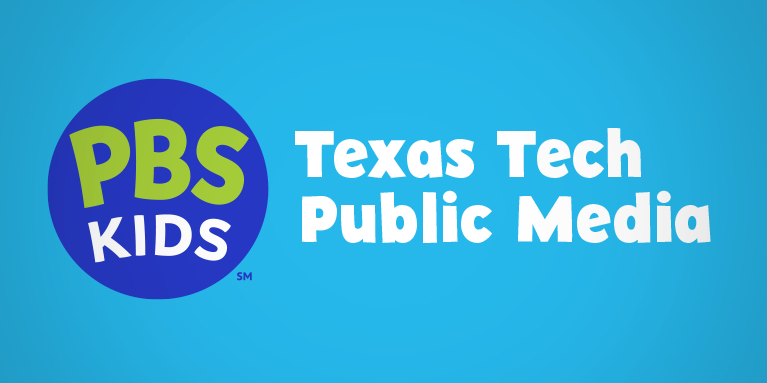 COnnect
Join PBS Kids Club!
Learn about free and fun kids events—hosted by Texas Tech Public Media—right here in West Texas. Sign your child, grandchild, niece or nephew up for free!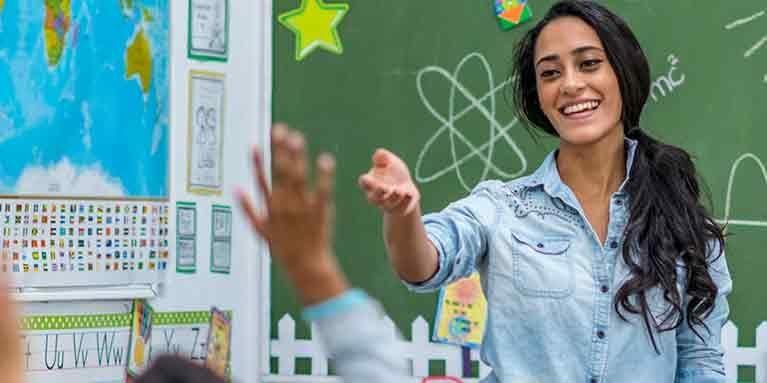 EDUCATION
Did you know that Texas Tech Public Media and PBS have curated FREE, standards-aligned videos, interactives, lesson plans, and more for teachers like you? Unlock the power of PBS LearningMedia!
Looking for updates for a specific show? View our local productions library!
For more updates, follow us on social media or sign up for our newsletter.
Thank You to Our Community Partners!