THE LATEST IN HUB CITY PUBLIC MEDIA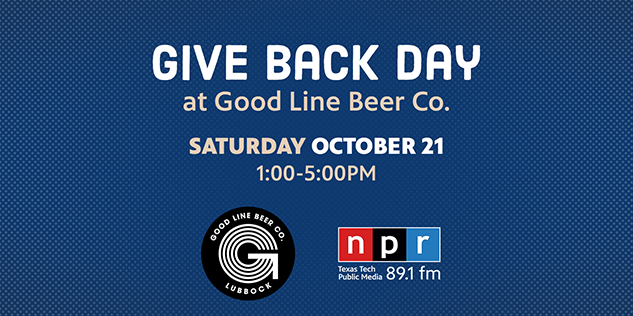 sUPPORT KTTZ 89.1 FM
We're partnering with Good Line Beer Co. to brew an all-new coffee porter, "Morning Edition!" Come support KTTZ 89.1 FM at our Give Back Day event at Good Line, and don't miss out on exclusive Good Line + NPR tote bags, mugs, and beer!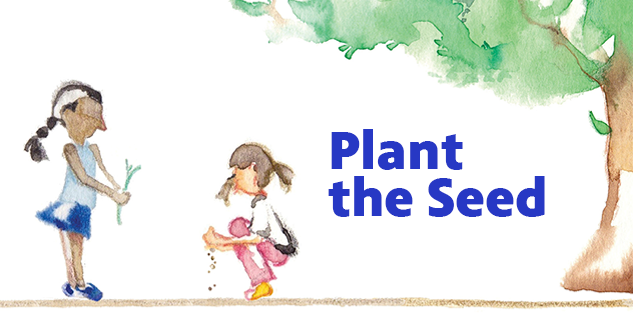 sUPPORT YOUR COMMUNITY
Planning for your future helps you protect the things that matter most. From finances and inheritance to future health decisions and providing for loved ones, preparing an estate plan helps you create your legacy. Put your mind at ease by planning your future today!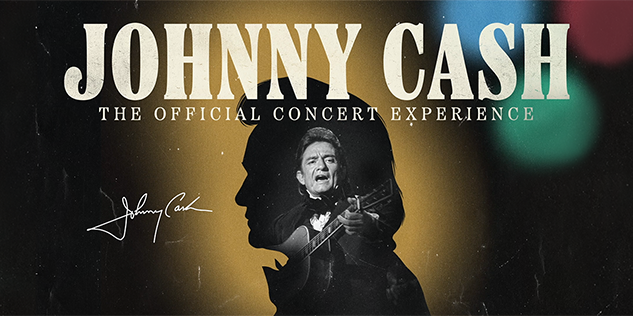 TICKET GIVEAWAY
Texas Tech Public Media is giving away tickets to see Johnny Cash - The Official Concert Experience, coming to Lubbock, Texas, at Buddy Holly Hall on Saturday, November 18, 2023!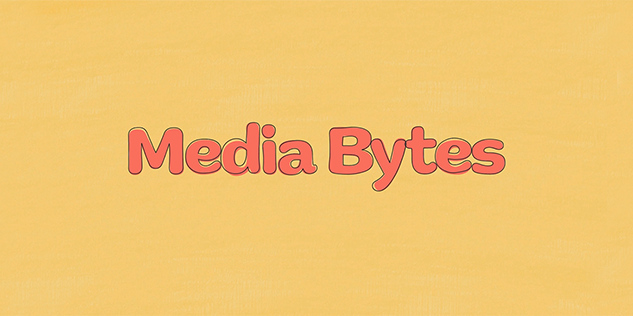 Media Literacy to Empower the Mind
Media Bytes is our latest digital series that aims to help people navigate the news, which has changed drastically in recent years.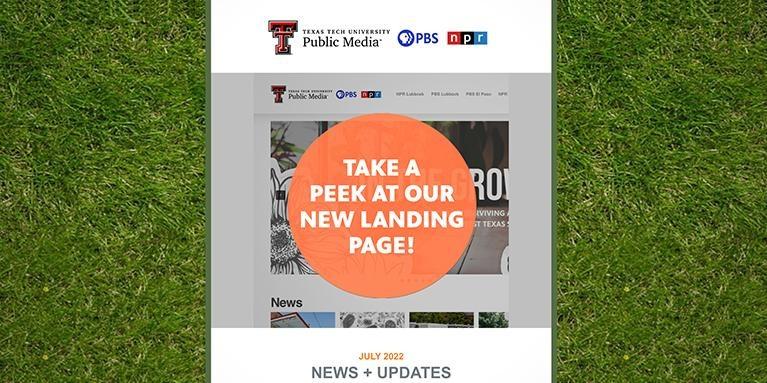 COnnect
Stay in the Loop
Want to be kept updated the latest in local news, local programming, and national content? Sign up for monthly station updates—straight to your inbox!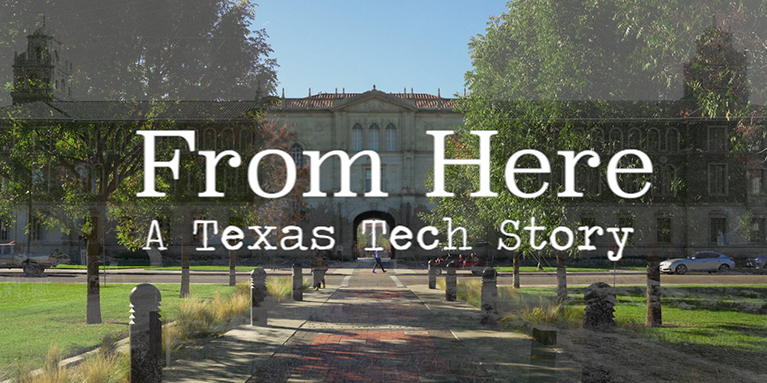 LOCAL PRODUCTIONS
Learn about the history, traditions, and legacy of Texas Tech University!

Now available on PBS Passport!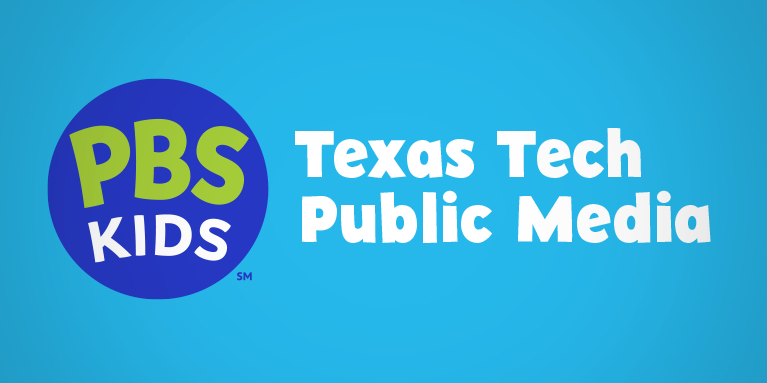 COnnect
Join PBS Kids Club!
Learn about free and fun kids events—hosted by Texas Tech Public Media—right here in West Texas. Sign your child, grandchild, niece or nephew up for free!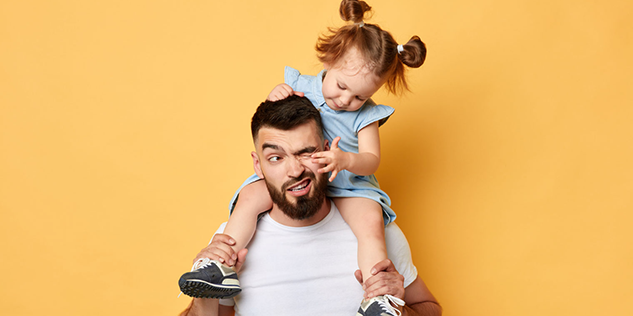 RESOURCES FOR PARENTS
PBS provides amazing resources for parents, including articles, videos, inspiring ideas for engaging activities, games, recipes, print materials, and so much more!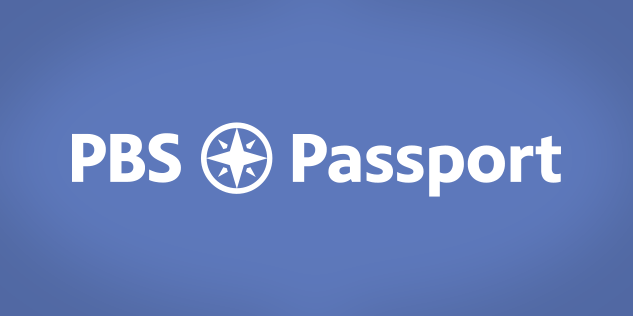 GIVE BACK AND GET MORE
When you become a sustaining member or pledge $60 or more, you receive automatic access to PBS Passport! Binge-watch your favorite shows while supporting your local PBS station.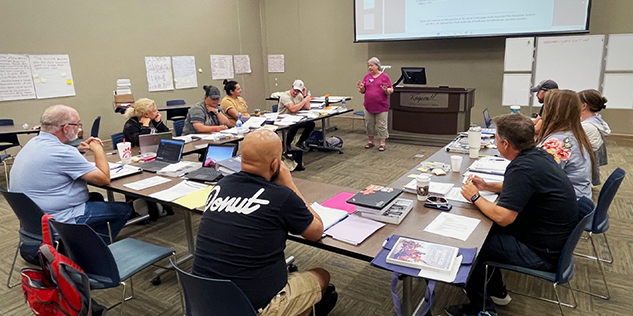 EDUCATION
Texas Tech Public Media hosts a local College Board AP Summer Institute. It's a game changer for school districts, as it provides local training for teachers leading AP courses that help students prepare for college.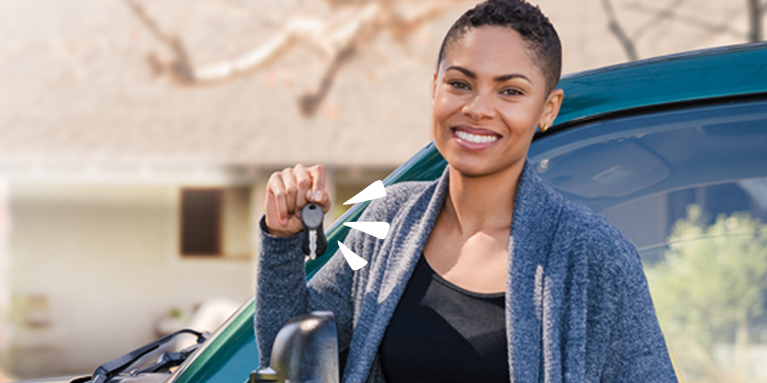 GIVE
How can you support Texas Tech Public Media? Donate your unused car, truck, motorcycle, or RV to KTTZ, and help us in our mission to educate, inform and inspire.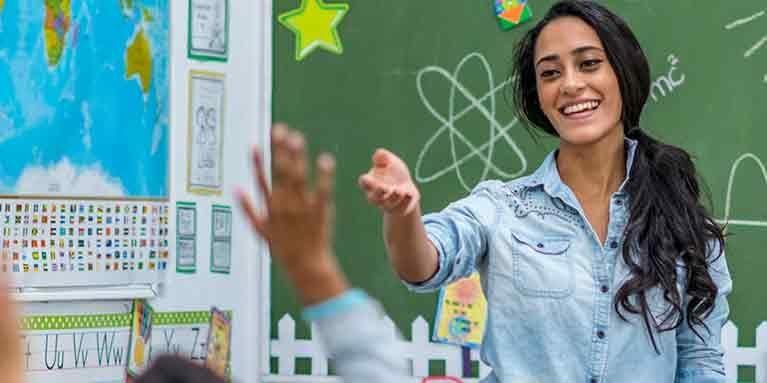 EDUCATION
Did you know that Texas Tech Public Media and PBS have curated FREE, standards-aligned videos, interactives, lesson plans, and more for teachers like you? Unlock the power of PBS LearningMedia!
Looking for updates for a specific show? View our local productions library!
For more updates, follow us on social media or sign up for our newsletter.
Thank You to Our Community Partners!