Step 1: Create a PBS Account
Before getting started with downloading the PBS App Channel, you'll need to make sure that you have a PBS account.
Be sure to use your personal email when signing up with PBS
To create an account please click here
If you already have an account, please move on to step 2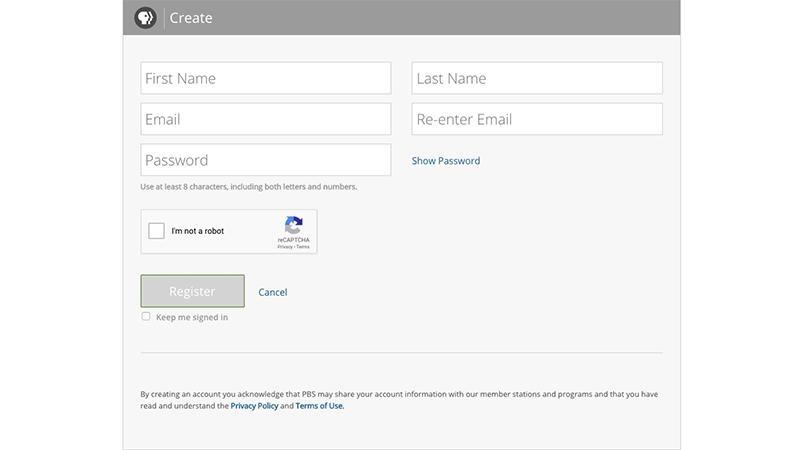 Step 2: Search for the PBS Channel
In Step 1, you'll need to locate the PBS App in the Roku Channel Store.
To add the PBS Channel, go down and hover over Search
Type in PBS on the search bar
Hover over PBS Channel to the right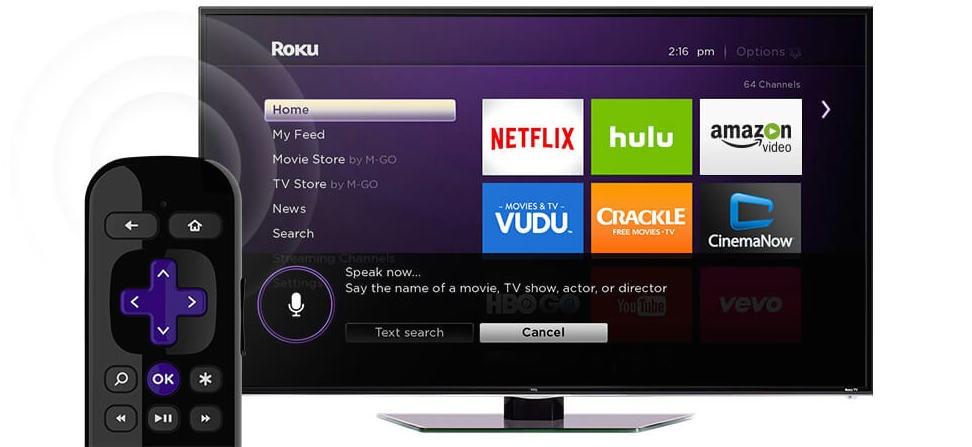 Step 3: Add the PBS Channel on Your Roku
Once You've found the PBS App, you'll be able to add the channel to your library by downloading the application.
After you've added the PBS App, you'll be able to open it once it finishes downloading.
Click Add Channel
Click Ok to complete adding PBS to your channel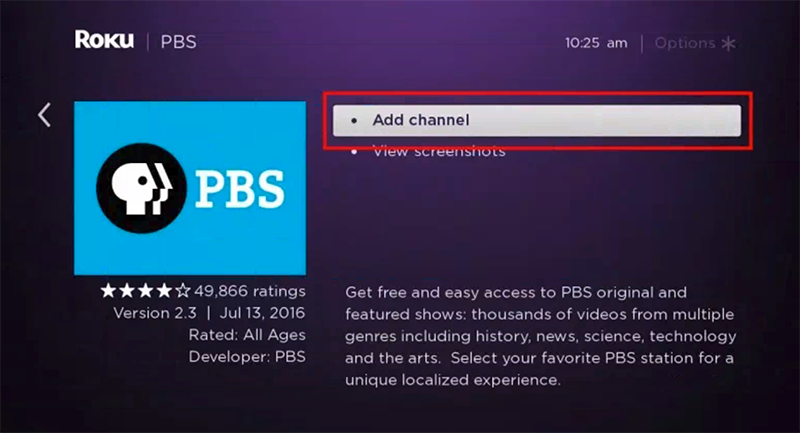 Step 4: Activate Passport on Your PBS App Channel
Open your PBS App Channel, you will need to activate Passport with a unique activation key in order to watch
with Passport. To find where to apply your unique activation key on the PBS website, follow the next steps.
Click "Go to Channel"...An activation code will be displayed on the screen
Once you have your activation code, proceed to step 5 to use it on the PBS website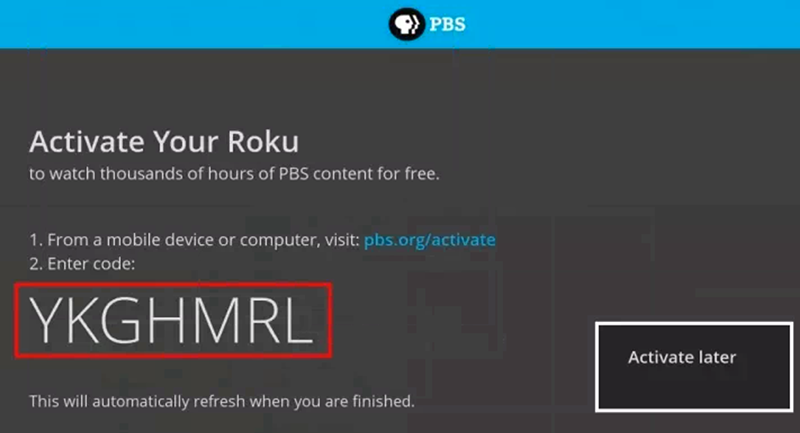 Step 5: Go to pbs.org/activate on Your Mobile or Desktop Device
Once you have your unique activation code, please go to your desktop or mobile device that's connected to the internet. You'll need to open up a web browser and type in the url bar: pbs.org/activate.
Go to your computer, tablet, or phone and open a web browser such as Chrome, Firefox or Safari
Type in pbs.org/activate in the address bar at the top of the screen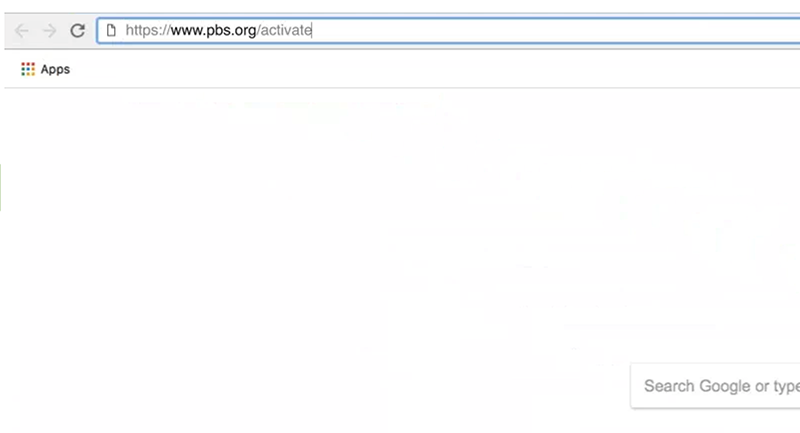 Step 6: Enter Your Unique Activation Key
After the page loads, you'll be asked to type in your unique activation code on the website. Click the white text box space next to the blue button,
and type in your code. Once you've typed in your code, click Continue.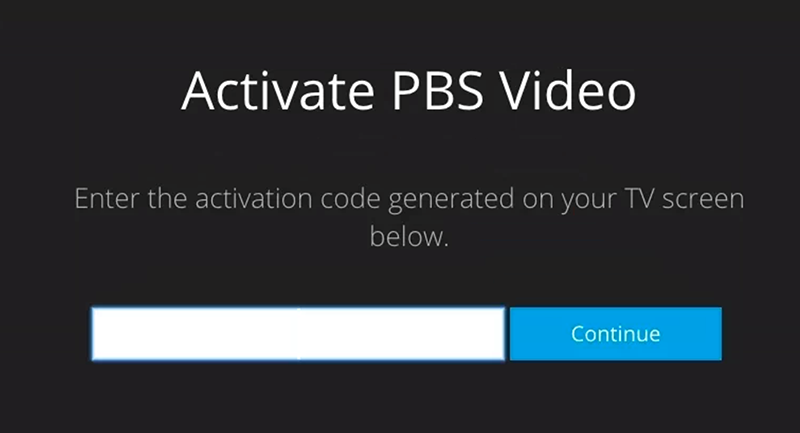 Step 7: Sign in to Your PBS Account
Sign in with your PBS Account, Facebook Account, or Google Account
Go back to PBS Channel on your Roku and select a program to start watching with KTTZ Passport!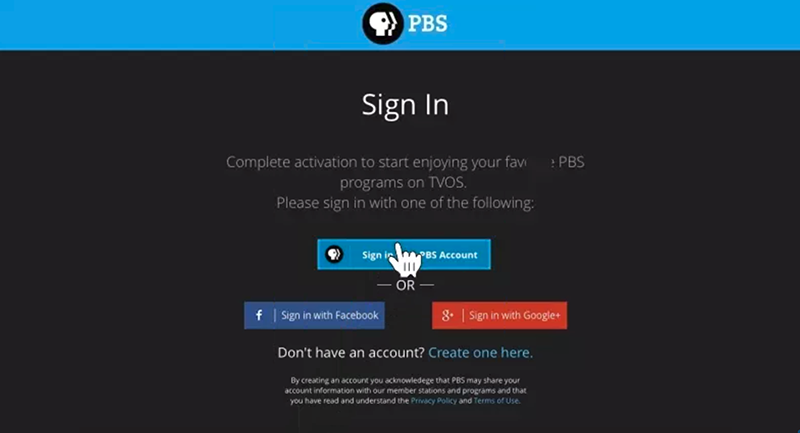 Here are some common troubleshooting tips
Be sure to always use the same email used to create an account
When you use a web browser it saves some information from websites in its cache and cookies

An HTTP cookie is a small piece of data sent from a website and stored on the user's computer by the user's web browser while the user is browsing.

This can cause your computer to use a default email or username rather than the correct email used to create your account
On your computer, open your web browser such as Chrome, Firefox or Safari
For Chrome Users:
At the top right of the screen, click More
Click More tools
Click Clear browsing data
Next to Cookies and other site data and Cached images and files, check the boxes
Click Clear data
For Firefox Users:
At the top of the screen, click the menu icon and select Options
Select the Privacy and Security panel
Click the Cookies and Site Data section
Click Clear data
Check both boxes as click Clear
For Safari Users:
Click Safari in the upper left-hand side of the screen
Click Preferences
Click the Privacy tab at the top of the pop-up window [include privacy icon]
Click Remove Now