Host, Paul Allen Hunton, sits down with various guests ranging from Grammy award winner, Lyle Lovett, to Lubbock Mayor, Dan Pope, to discuss art, politics, culture and life in and around Texas.


THE SIT DOWN airs on KTTZ ch. 5 Thursday nights at 7 CST. Episodes will be available to stream online at KTTZ.ORG or on the KTTZ YouTube page.
The Sit Down with Paul Allen Hunton
Lyle Lovett
28:21
Published:
Paul sits down with country music star, Lyle Lovett.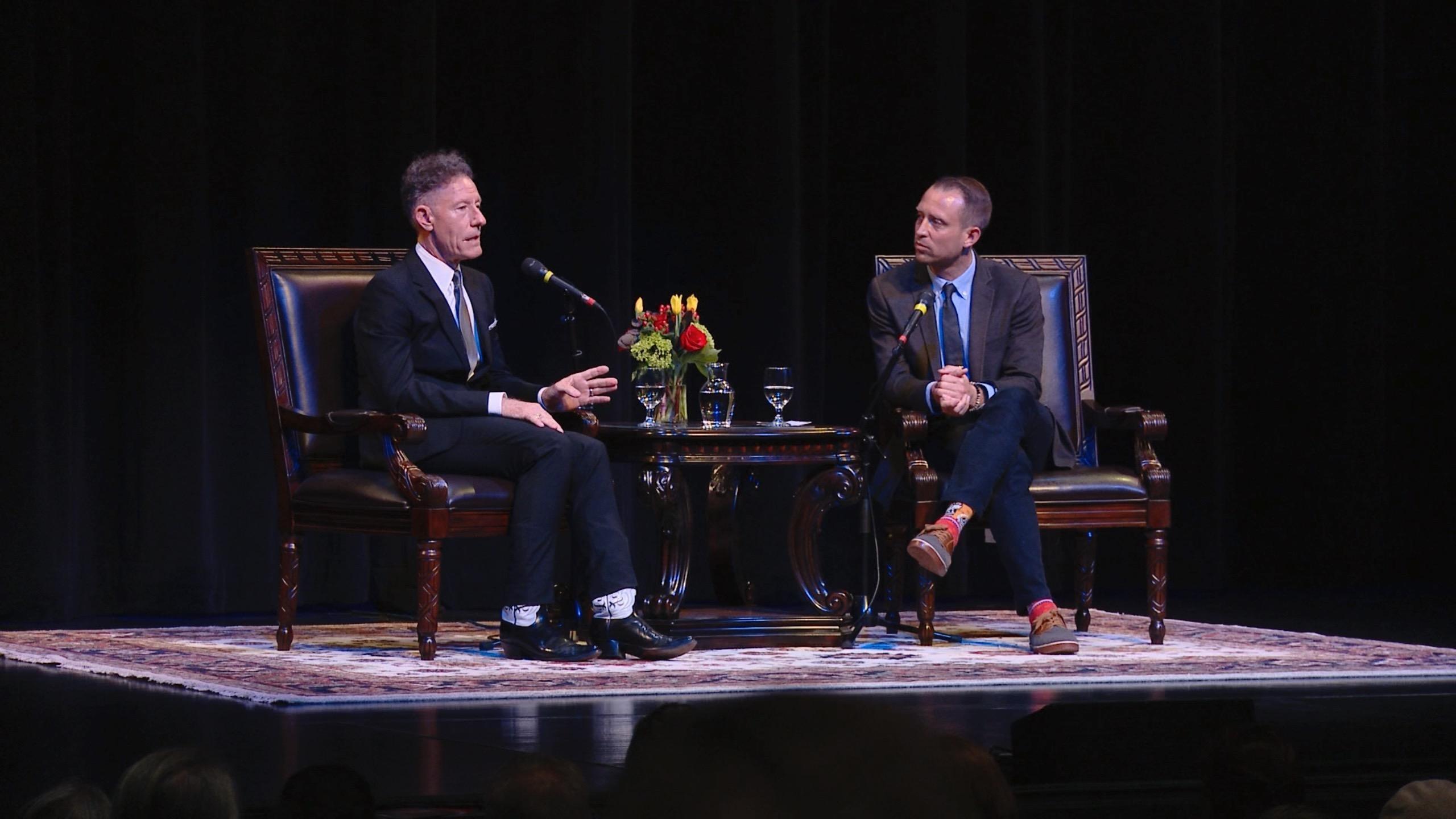 The Sit Down with Paul Allen Hunton
Lyle Lovett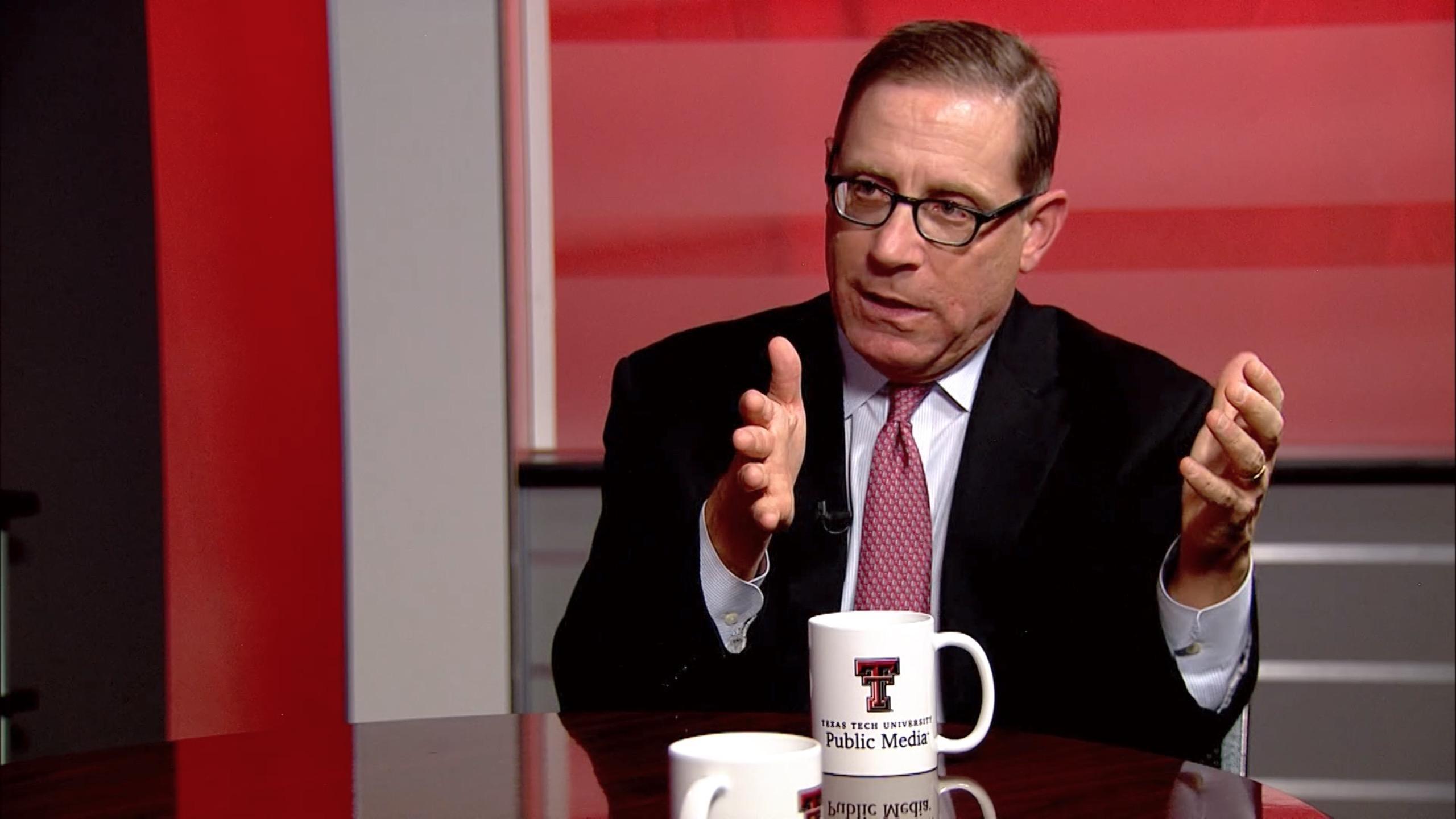 The Sit Down with Paul Allen Hunton
Evan Smith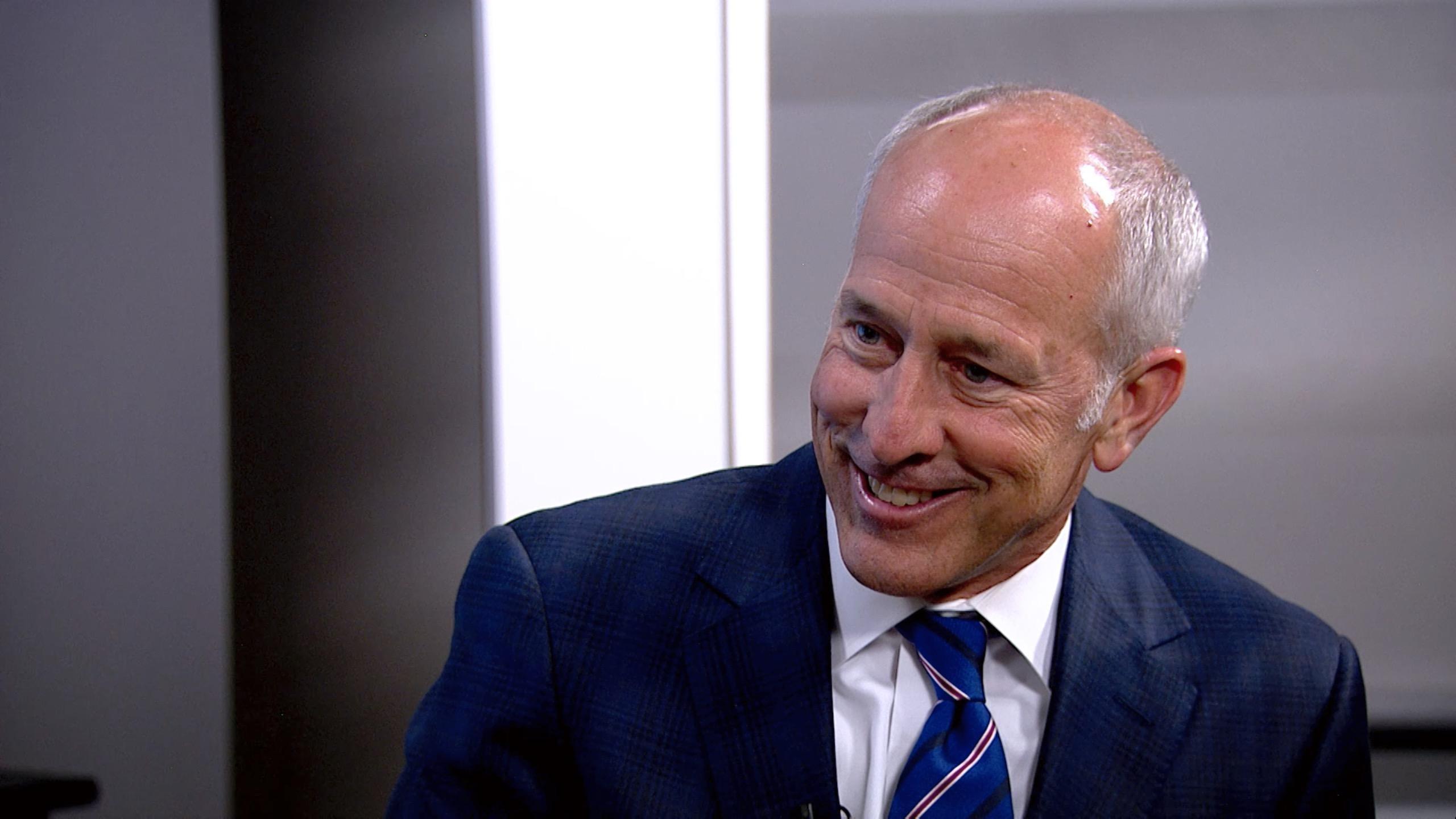 The Sit Down with Paul Allen Hunton
Dan Pope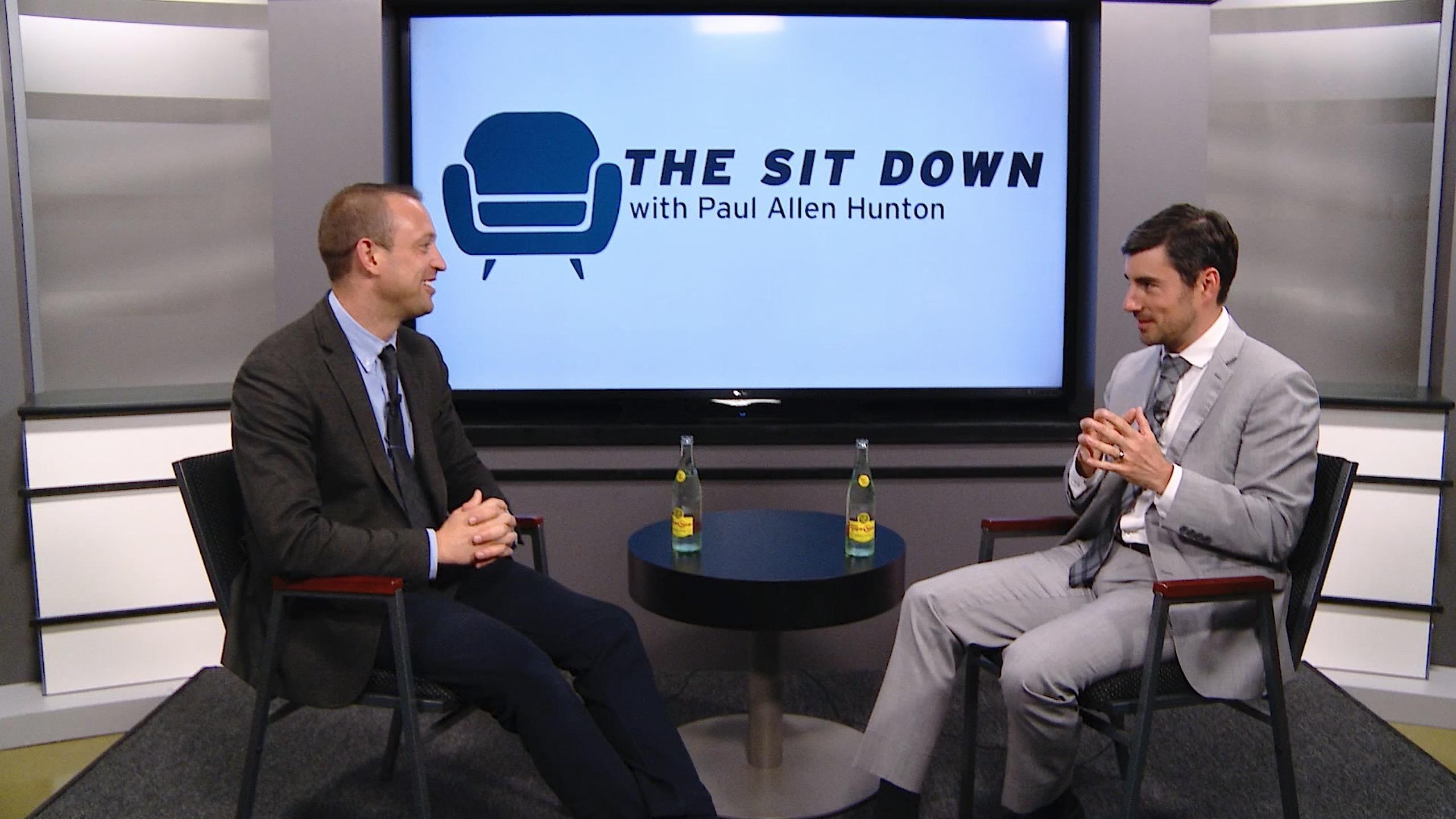 The Sit Down with Paul Allen Hunton
Nicholas Dragga